Exploring with Arctic Animals.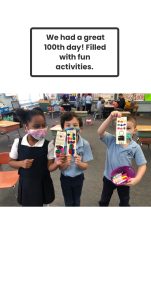 Celebrating our 100th day of learning. A fun way to learn about all the ways counting to 100!
Enjoying playing games together, building communication, math, and social skills.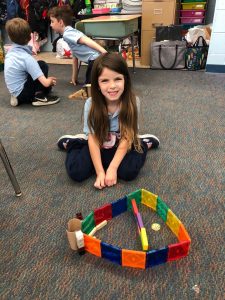 Building Leprechaun Traps, what a great STEAM activity!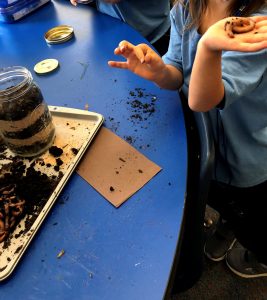 We explored worms by making a worm farm and observing them.